På inspelning av The Getaway med Ashley Tisdale!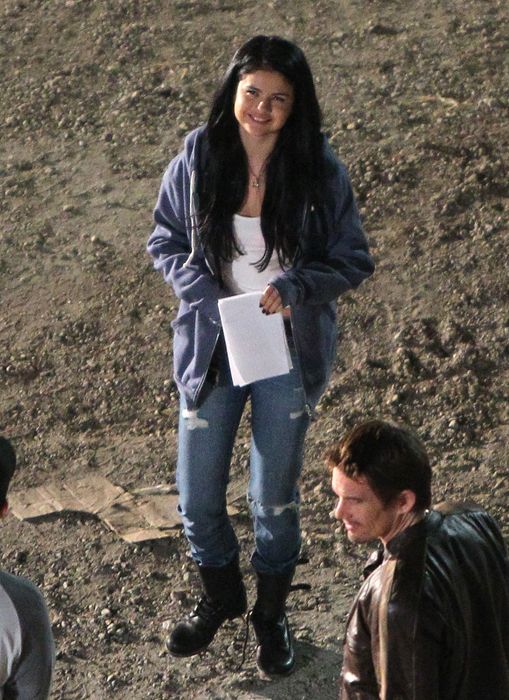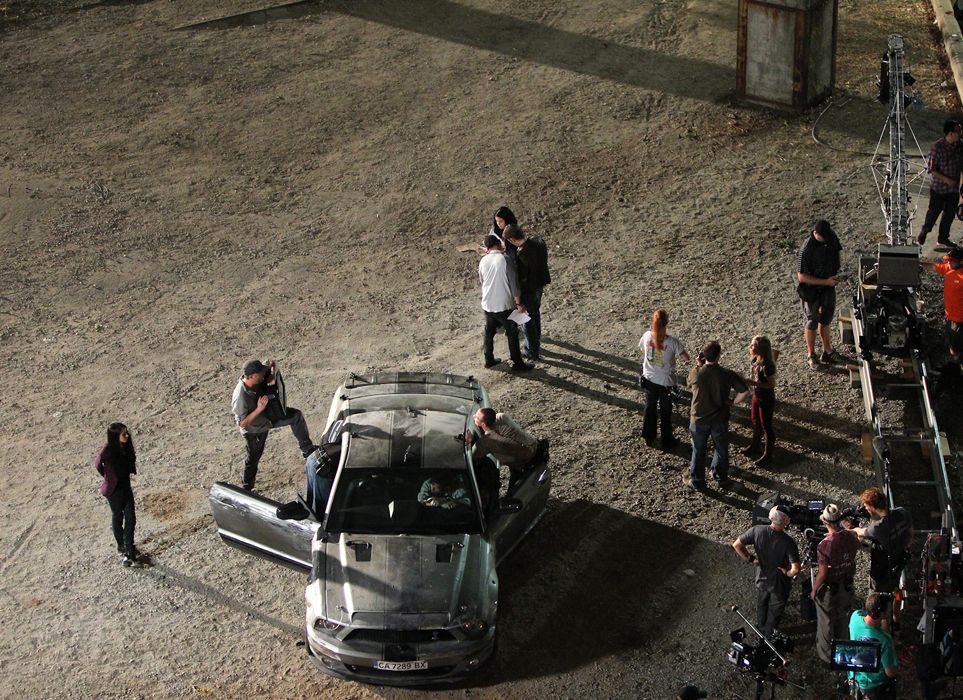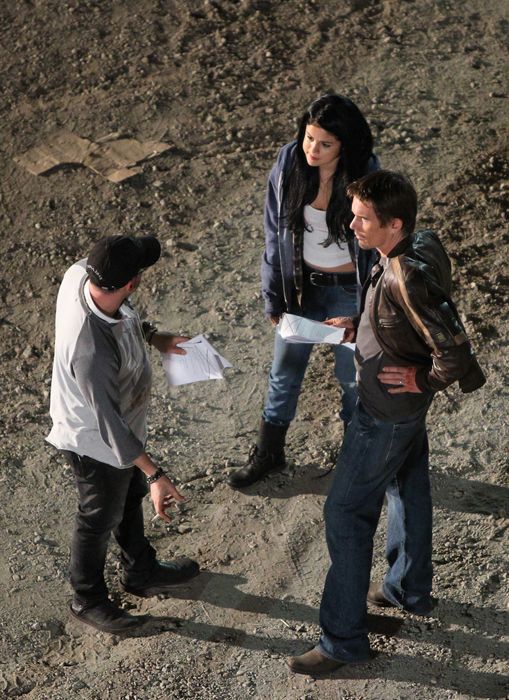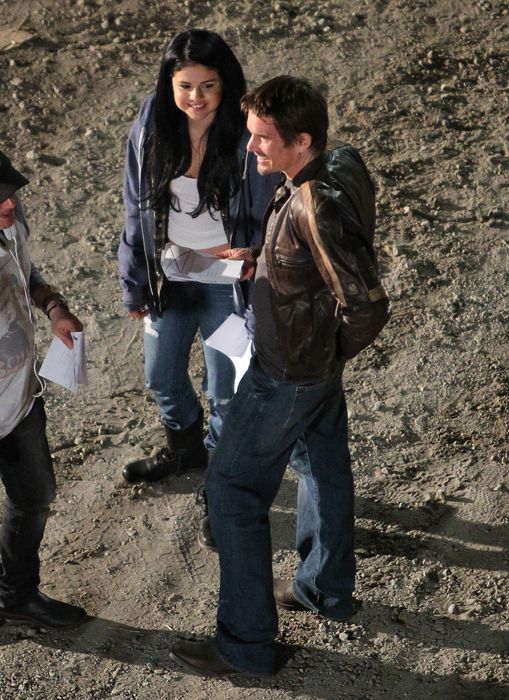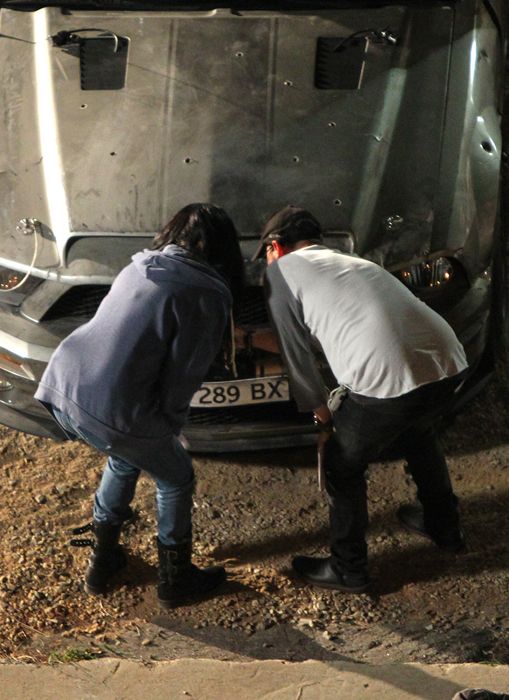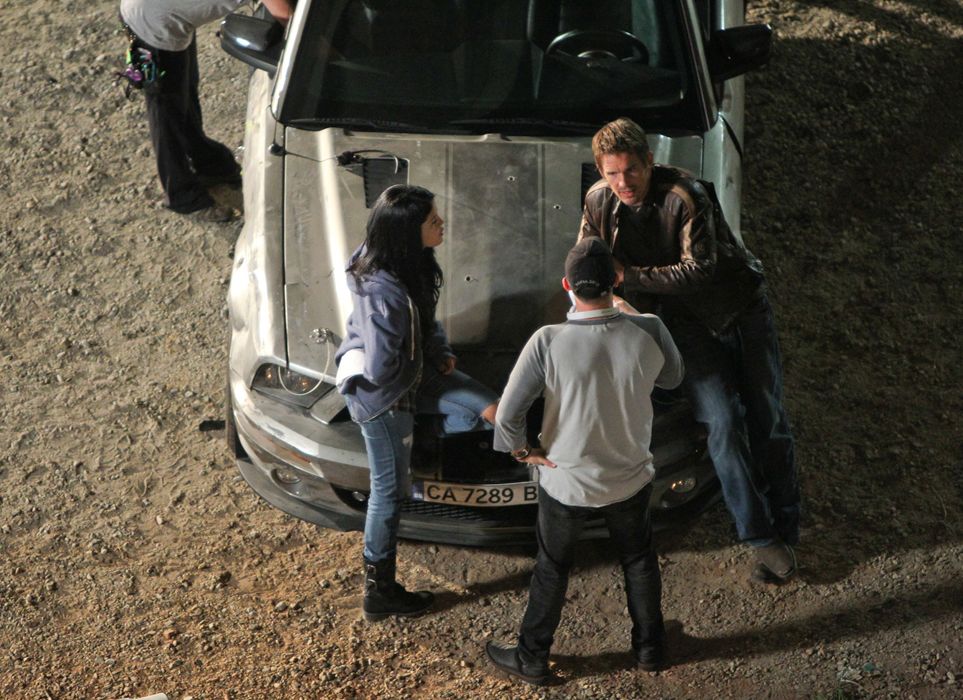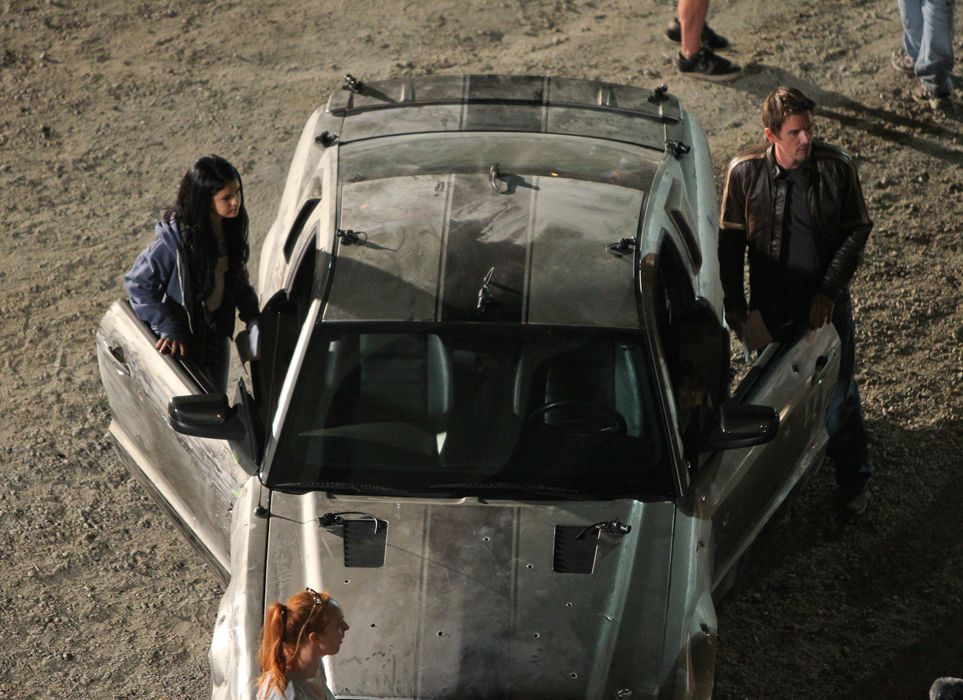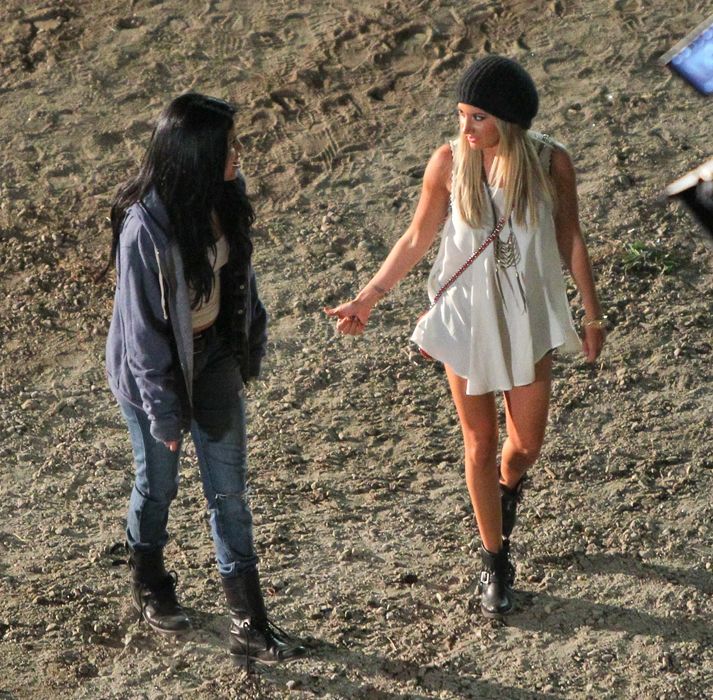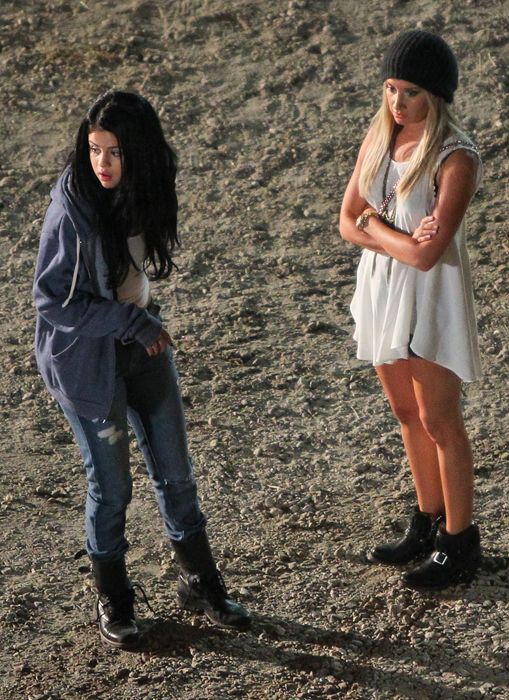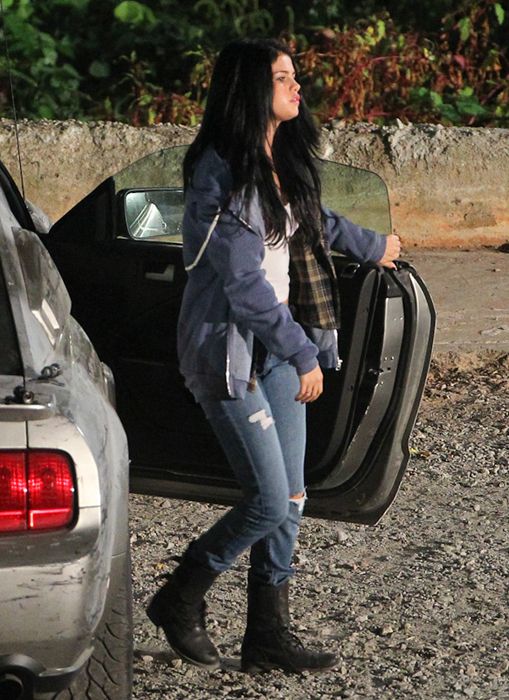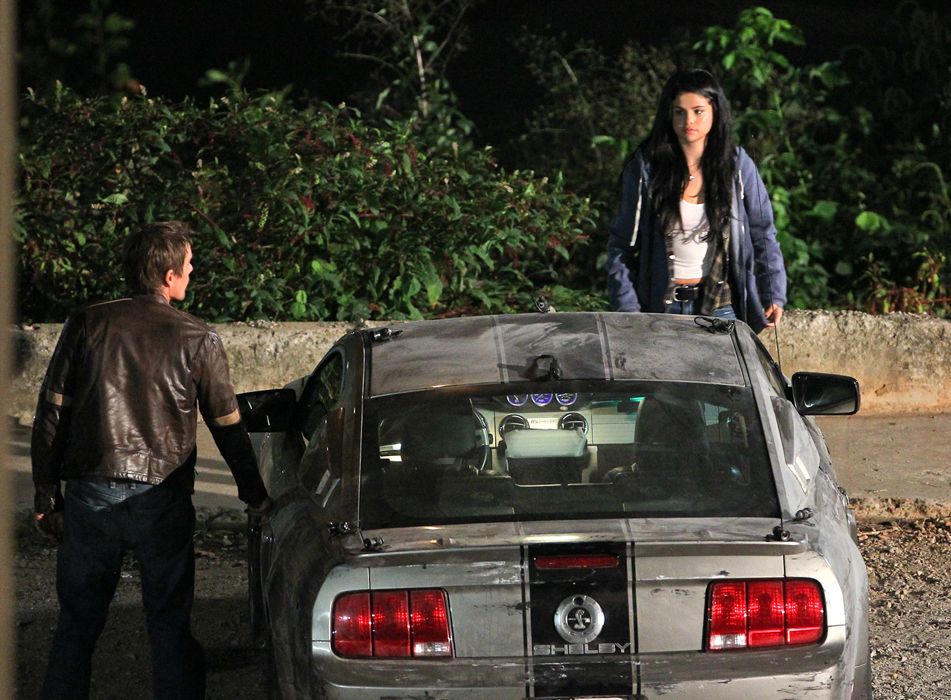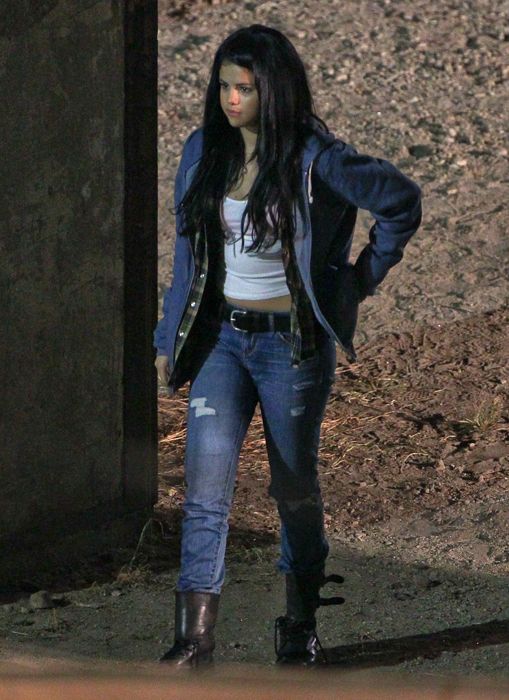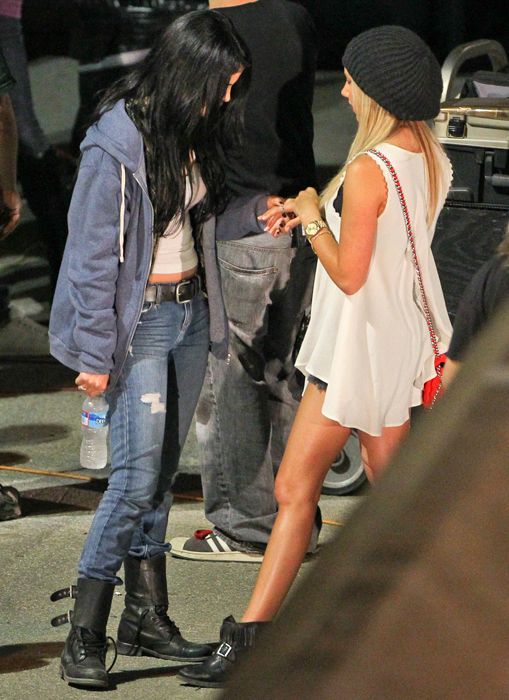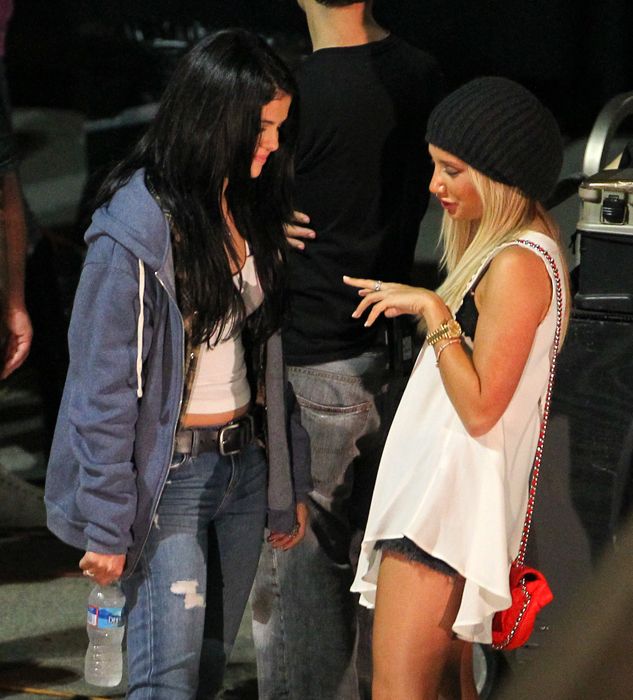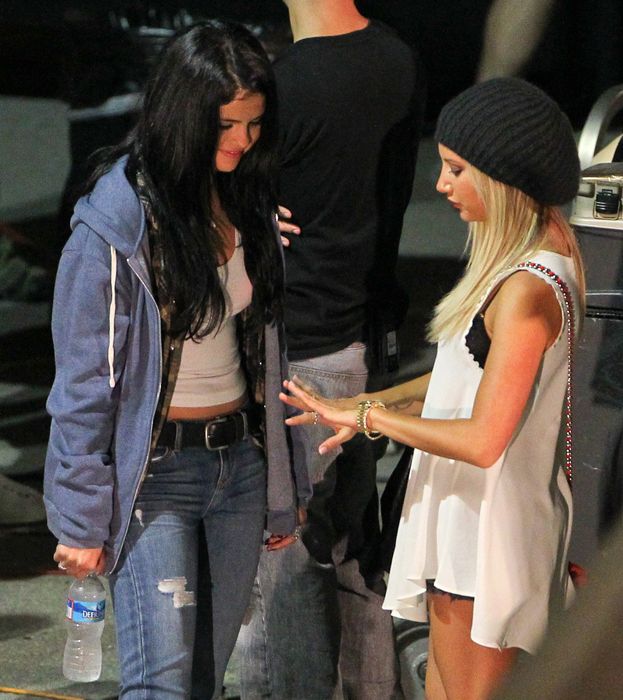 Förlåt om jag inte har bloggat på några dagar, men har varit upptagen..
---
Ännu mer info om "The Getaway"!



Ny bild från "The Getaway"↑


Hawke plays the role of tired of my life racing driver named Brent Magna. It was behind the wheel he was involved in the mission of life and death after his wife is kidnapped. His only ally is young hakerka (played by Selena Gomez) and his last hope to save his wife is to follow the instructions of the mysterious voice (played by Jon Voight), who follows his every move with cameras installed in his car.


Seen through the found-footage POV of cameras mounted on a stolen muscle car, an ex-racecar driver and a bank president's rebellious daughter must follow the orders of a mysterious voice who holds the driver's wife hostage and forces them to instigate a massive police chase that clogs city streets, covertly forming the escape route for a high-octane heist.



Om ni inte förstår så mycket av texten, så kan ni kommentera så kan jag översätta texten! :)

---
Ny bild från "The Getaway"!



"Selena is @postcarding. "Faith" had fun on spring break now "Kid" is getting serious. LOL PS action movies are hard."
---
Mer info om "The Getaway"!



Dom kommer spela in filmen i Bulgarien, Sofia i tre veckor. Men hela filmen kommer inte att spelas in i Sofia, utan även i Atlanta. Hon började att spela in filmen idag.

Ethan Hawke kommer spela huvudrollen. Även Angelina Jolies pappa kommer medverka i filmen. Selena kommer att spela en dotter till en bankman som måste jobba i Sofia.

Dom kommer spela in filmen i centrum, New Boyana och andra gator i Sofia.
Dom mesta scenerna kommer att spelas in över natten.

Filmen kommer att bli annorlunda jämfört med serien och andra projekt Selena gjort tidigare. 

Vissa action-scener har redan spelats in förra året, som inte skådespelarna ska spela in.


Det är jag som har översätt texten från engelska till svenska, så var snäll och skriv källa om ni tar texten! :)
---
Selena ska spela in "The Getaway" i Bulgarien!


Selena kommer vara i Bulgarien i ca en och en halv månad för att filma hennes nya film, "The Getaway". Under inspelningen ska hon även till Congo (en stad/by) med Unicef!
---
Selena ska spela in en ny film som heter "The Getaway"
Det har inte kommit ut någon fakta om filmen än utom att filmen kommer spelas in i Bulgarien. Men jag skriver mer om filmen när det kommer ut.


---