Twitter bilder
---
Ny Twitter profilbild!
---
Ny tweet!
---
Senaste tweets
---
Twitter bilder!
Thanks for listening, bet you understand.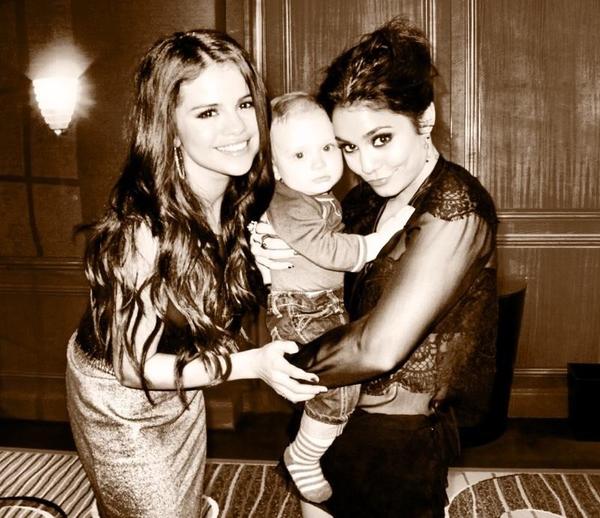 "Not a bad day at the office :)"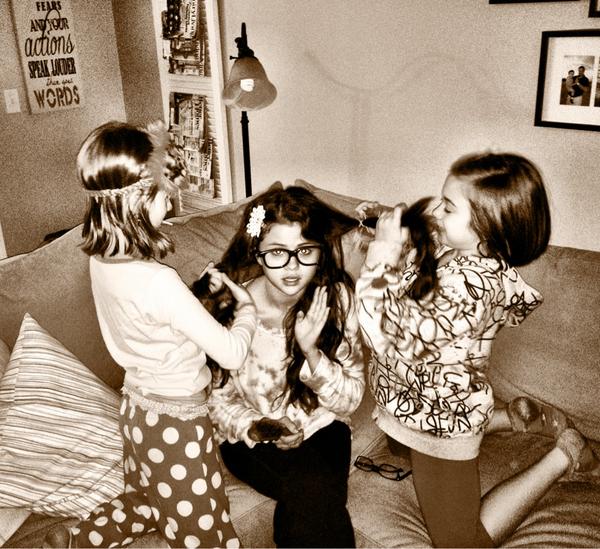 My littles... Getting me ready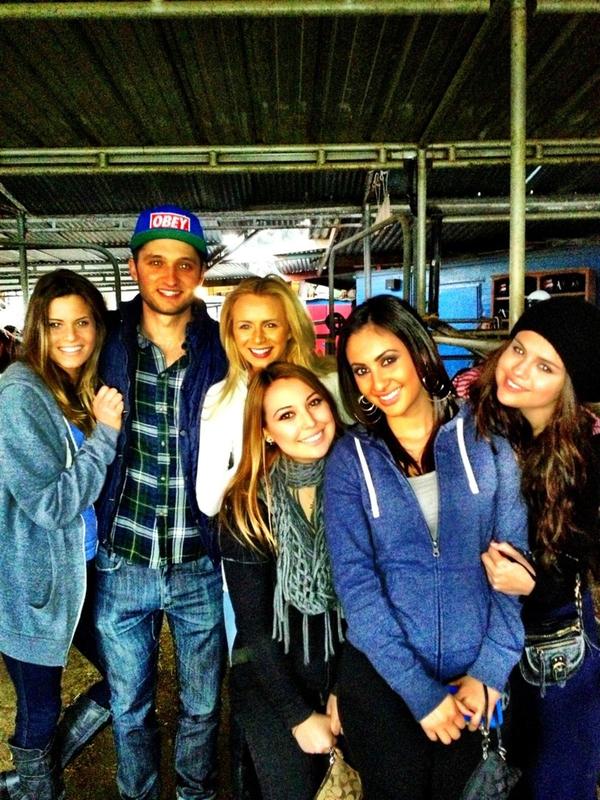 "Blessed"
---
Fixat naglarna!
Jag kommer lägga upp några inlägg då och då ett tag och få se om hur jag gör om jag ska sluta blogga, eller starta en ny blogg.... Ni kan kommentera i vilket inlägg som helst hur ni tycker! ♥
---
Nytt twitter inlägg!

We're back NY :) 
Priscilla (Selenas kusin) twittrade "Yeah we're happy free and lonely at the same time.... I don't know about you but I'm feeling 20. Plus slutade hon följa Justin på Instagram.


---
Twitter bild!
---
13 miljoner följare + tweets!
---
Ny twitter bild!
---
Senaste tweets + snart 13 miljoner följare!
---
Alfredo Flores och Selena!
---
Selena & Hotel Transylvaina är ett TT på Twitter!
---
Tweet om Selena!
---
Nytt Instagram inlägg!
Last night was AMAZING happy birthday Francia. We love U
---
Nytt från Twitter/Facebook/Instagram!
"new hair for a new movie :) I love changing my hair!"
Momma and Brian thank you again for making my birthday so special, still can't believe how pretty it was.
Shooting with the amazing Warwick Saint
---
Selenas tårta när hon fyllde år!
---
Nytt Twitter och Facebook inlägg!
---
Nytt från Selena!
Early birthday braid :).
Nothing says Happy Birthday than an awesome @BraidBar! @riawnacapri did an amazing 'HalfWayToLA'braid on @selenago
"beyond blessed, so much love. Thank you for the most incredible birthday yet! I'm truly, truly grateful. I love my family, friends and all of you"
---
Nya twitter bilder!
"Baylor's on a cross country road trip with my Step-Dad. This is him "staying" in Richfield, Utah.
"Hi Japan. I heart you."
---